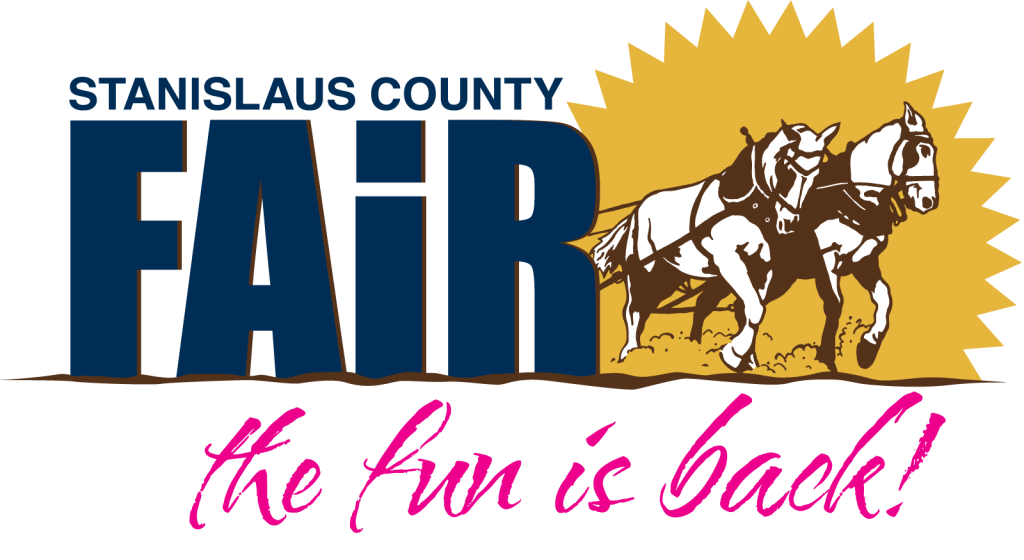 The 2022 Stanislaus County Fair opens Friday, July 8th for a 10-day run. Fair guests can count on an award-winning experience that has been over 109 years in the making. Discounted Fair admission tickets, unlimited ride wristbands, and the Fair season pass are on sale now!
Join KWIN on the Xfinity Concert Series On The Coors Light Stage
July 11 – Sean Kingston
July 14 – Bone Thugs n Harmony
and July 10 – Karla Perez as Selena
Visit www.stancofair.com to purchase yours!
Enter to Win tickets below